I'm Tom – Freelance web designer in Kent
Helloooo! Looking for a trusworthy, high quality local web designer? I live in Rochester, Kent and love to work with businesses in Kent & Medway to help grow their business and generate more leads and enquiries. Because I'm from here, I think I'm well suited to helping your local business succeed.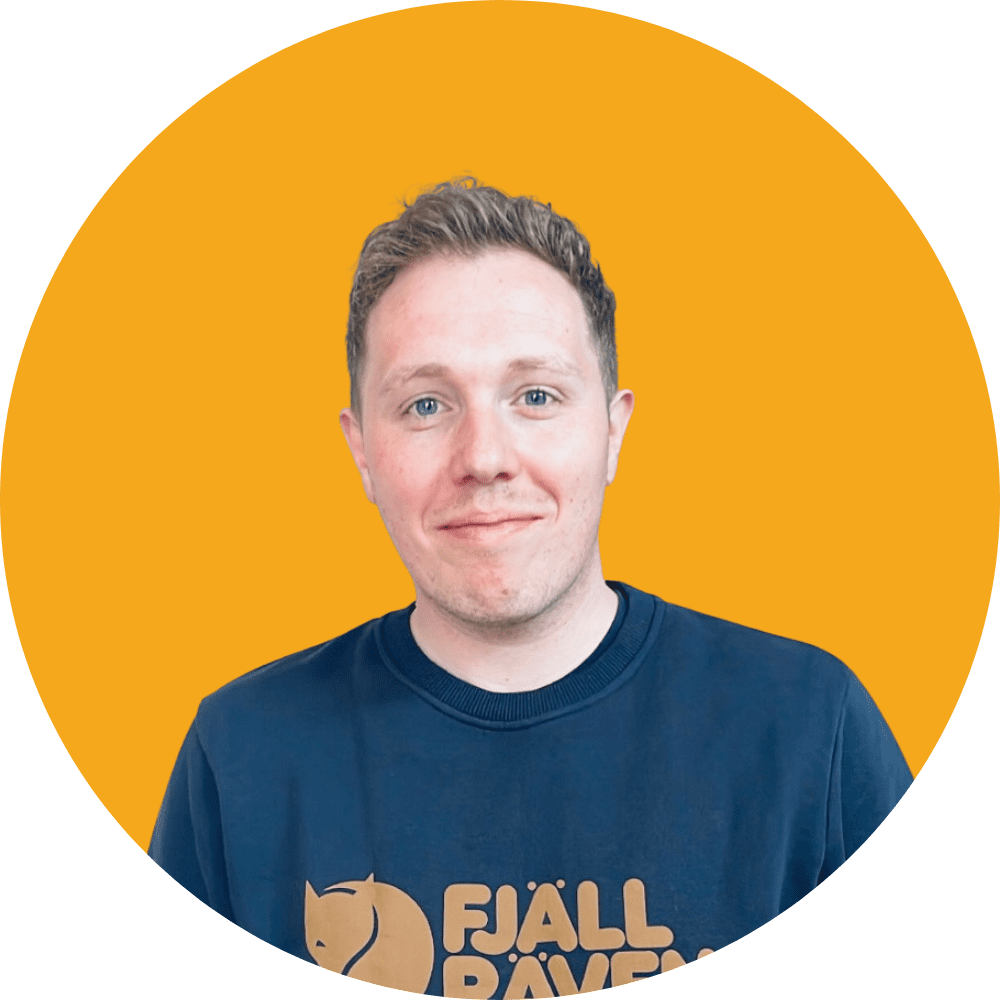 Your local Kent website designer
There's nothing quite like meeting in person is there? That's why I am keen to work with businesses in Kent. I really enjoy producing websites for businesses I can meet in person. It often leads to a great outcome, and I get to help my local community too!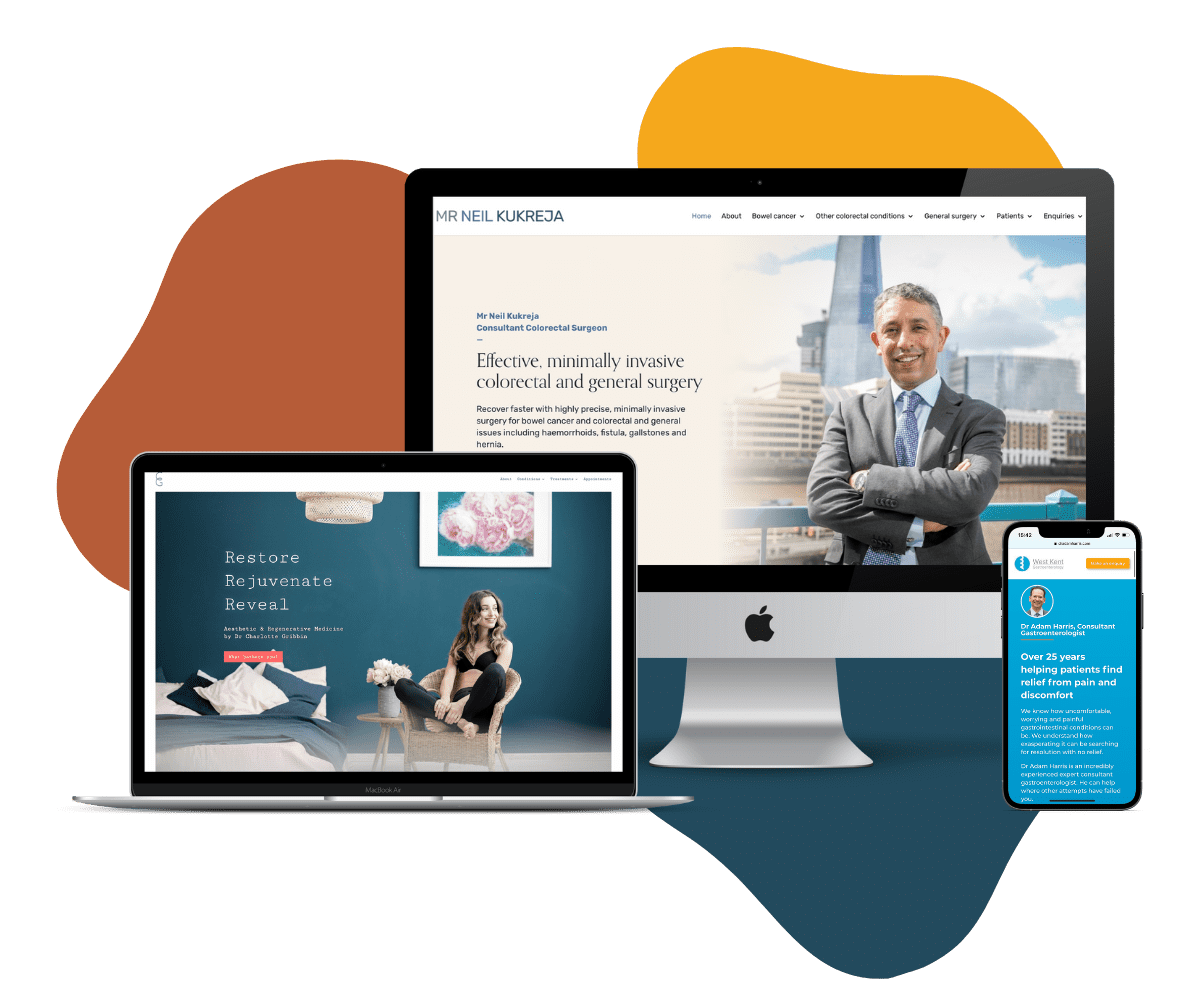 Check out some of our work
Why choose a local web designer?
If I haven't convinced you yet, perhaps this might…
🤓
I've been doing this a long time
I've been designing websites since 2009, helping businesses do better marketing with their sites
Because I live in Kent, I know the area well. I've lived in Maidstone, Medway, Folkstone and Ashford! So if you serve local people like I do, I'll help you produce something that's perfect for your target market.
I'm the designer you'll work with, not some faceless person you will never meet. We can meet in person, I could come to your business and get to know you and your team well. 
🧐
Focus on attention to detail
High-quality websites that are focused on the details matter a lot. I don't scrimp or take shortcuts. If you want a cheap site, I'm not the guy for you. 
✍️
Content writing is included
As well as a designer, I am a writer too. I can help you write the content for your website. A perfect marriage of great words and great design. 
All my websites use top notch security features to give you peace of mind that your site won't get hacked! 
I've developed a smooth process that makes working with me clear, efficient and enjoyable.
Step 1
The first step is the discovery session where I'll learn more about you and talk through the strategy for your website. We could meet in person if you'd like to, or a Zoom call is fine.
Step 2
Next is the content plan & website strategy. I'll determine your sitemap and the pages you need. If we're writing your content for you we'll begin that too before we start designing.
Step 3
I will then develop wireframes, which are blueprints that help us think about the kind of content on each page and the way it should be presented.
Step 4
At last, design! Based on my strategy and wireframes, we will now create a home page mockup design to set the style of the site, this is usually the most fun part.
Step 5
Once you're happy with the design, we'll develop the website and create the rest of the pages. We'll create the mobile layouts and get everything working nicely.
Step 6
Once the site has been produced, we'll go through a process of testing, optimising and perfecting every detail before we're happy to launch. 
Step 7
It's launch time! We'll set a suitable time and date for launching your new site. I'll then do all the techy things needed to launch the site. I also carry out a bunch of post-live checks and optimisations too.
Frequently Asked Questions
What areas do you cover?
I mostly work remotely, so I work with clients all over the UK and further abroad too. However, I really love supporting local businesses in Kent. It gives me a chance to meet clients face to face, and do my bit to help businesses in my community too.
How much does a website cost?
I wish I could give you an exact figure, but it really depends on the project. 
Prices typically start at £2500. 
Can you host the website?
Yes absolutely. We offer website maintenance plans to cover all of the bits and pieces your website needs to stay in good shape. 
How long does it take to design a website?
usually somewhere between 6 – 10 weeks depending on the size of the project. I try to make things as efficient for you as possible. 
Will my website rank on Google?
We build every website according to SEO best practice, and take care to ensure all of the details are set up to give you the best chance of ranking.
You will usually rank for your name pretty quickly after launch, but competitive keywords will almost always additional effort to rank well for. We do offer an SEO service too.
Do I have to supply all of the content?
We can write content for you or collaborate with you to edit your content too.